A 7-year-old girl, Zainab, was raped and murdered in Kasur, Punjab. The little angel was abducted from outside the Madrassa on January 4, and remained in custody for five days. It all happened when Zainab's parents were away from Umrah and the news broke out on Tuesday.
Social media went in a state of turmoil following the devastating news. The population of Kasur took to the streets on Wednesday morning to protest after the horrific incident forcing all markets to shut down. Pakistanis have raised their voices in almost every way they can.
The official hashtag – #JusticeForZainab – was promoted make noise on social media about the dilemma of child abuse. Celebrities and the local community on the internet were quite active in the much needed campaign.
Meanwhile, a Facebook group was found which was apparently taunting and mocking little zainab's brutal murder. How can humanity even stoop so low? Sometimes I feel ashamed of being a part of the human race. The agenda behind this alleged facebook group is horrifying. Thats the least I can say about the owners of the group!
Here is how the facebook group is mocking this heart-breaking incident. The group is called "Dank Studio"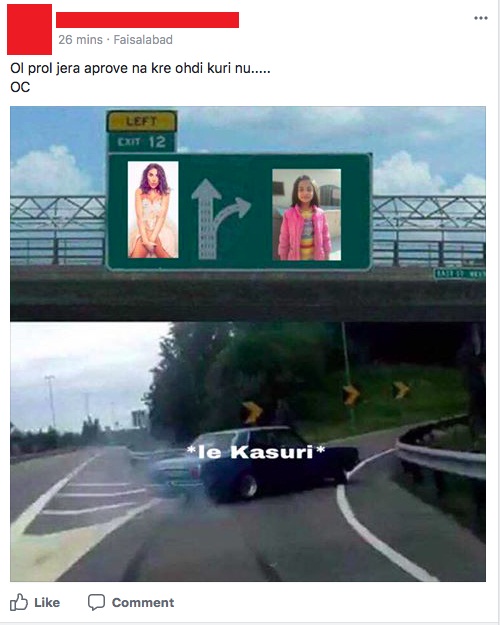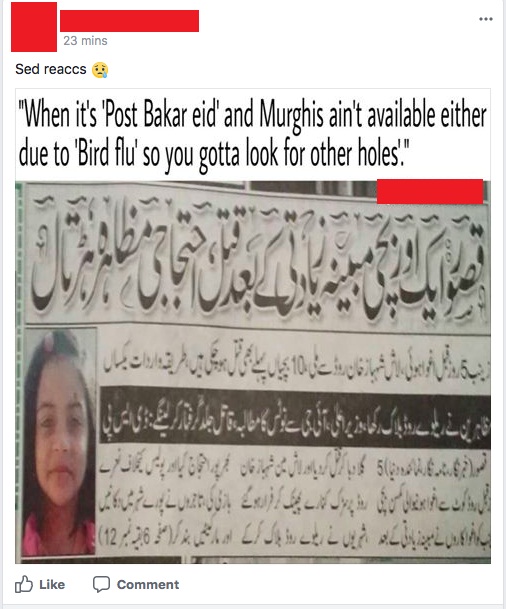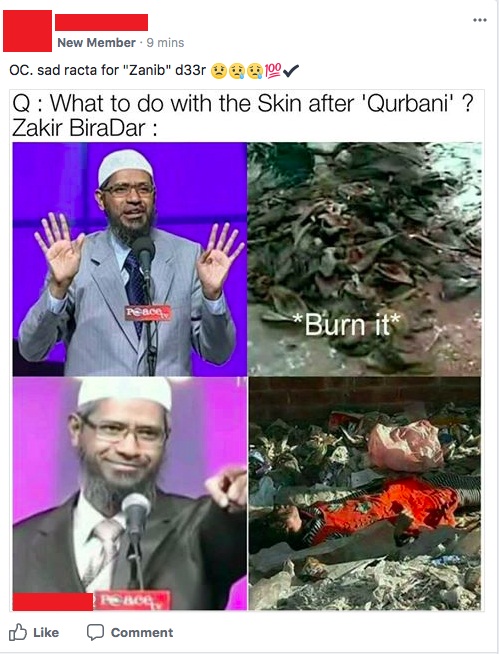 I cannot even find the right combination of words to describe these absolute monsters of human beings. All I can say is that they've got no hearts, which is why they can stoop so low! It's condemnable, it's awful and it pains to even realize that we live among these people. They are the reason these events keep happening.
Motivating people to report it as much as they can is the least we can do. This kind of content should not be kept as far from the Internet or real world as possible. There's a nationwide outrage and such kinds of shameless and absolutely disgusting things have absolutely no grounds of tolerance.
Disclaimer: The articles shared under 'Your message' section are sent to us by contributors and we neither confirm nor deny the authenticity of any facts stated below. Parhlo will not be liable for any false, inaccurate, inappropriate or incomplete information presented on the website.